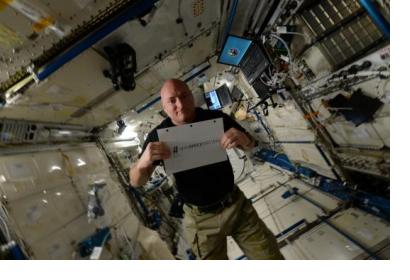 UNOOSA and NASA have launched a global social media campaign to raise awareness about the impact of the outer space on our daily lives and its importance for a sustainable development on Earth.
The #whyspacematters photography contest aims to collect pictures showing why outer space matters to our everyday life. Astronaut Scott Kelly, stationed on the International Space Station for a one-year mission, will be posting the winning photo through his Instagram account every month.
"This campaign will help to promote the use of space science and technologies in such areas as disaster risk reduction, tracking the effects of climate change and in the equality of access to education and telemedicine," stated Simonetta Di Pippo, UNOOSA Director.
To illustrate the influence of outer space for a sustainable development, UNOOSA has made available a dedicated webpage with some examples related to education, health, transportation or other relevant aspects of the society.
To participate in the contest, submit pictures through Instagram using #whyspacematters, and tagging @UNOOSA