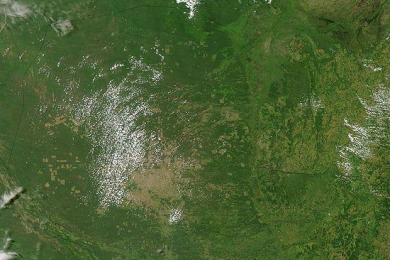 The Food and Agriculture Organisation (FAO) of the United Nations has signed a partnership agreement with Norway in order to help developing countries assess their forest resources and changes.
Through access to Earth observation data sources and the development of an easy-to-use platform for processing and interpreting this data, the countries will be able to better monitor and report about their forest situation.
"The new platform offers countries a set of efficient tools for monitoring changes in their forest area and carbon stocks, and for developing sustainable forest management regimes", said Eduardo Rojas-Briales, Assistant Director-General of FAO's Forestry Department.
Aware of the difficulties in internet access for some countries, FAO's new software aims to overcome these problems by avoiding the need to download images locally and by using a "cloud-based" supercomputer instead. In addition, this project does not demand a paid license, being easier to access for everyone.
The new system will be implemented in 13 countries over the next three years to monitor and evaluate how much carbon forest areas stock, enabling countries to report on and receive compensation for verified emission reductions.