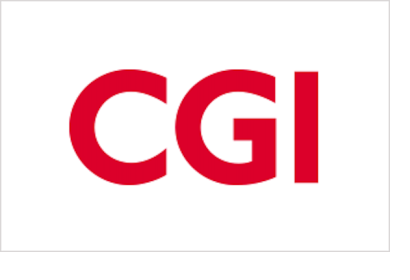 The European Space Agency (ESA) plans to improve its capabilities to track the effects of wildfires. For this purpose, ESA recently offered a contract to the IT and business consulting firm CGI in order to create a new mapping service for wildfires. This mapping service will blend Earth observation (EO) and Artificial intelligence (AI) data to improve wildfire risk management globally.
A wildfire refers to "any uncontrolled and non-prescribed combustion or burning of plants in a natural setting such as a forest, grassland, brush land or tundra, which consumes the natural fuels and spreads based on environmental conditions". Wildfires can pose a risk to natural environments and human life in conditions of dry weather and strong winds. In this regard, EO data has the potential to provide important information on wildfires that can be used in all phases of the disaster management cycle. More information on wildfires and on the use of EO data to manage wildfires can be found here.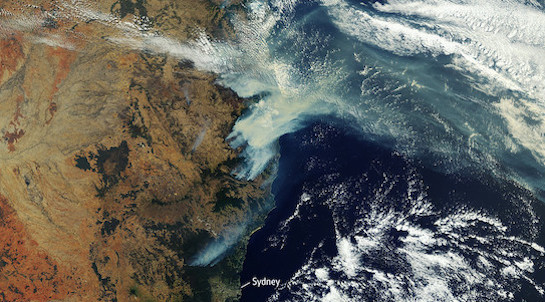 Together with its partner, the University of Leicester, GCI is working with Geoscience Australia and ONF France to create a new mapping service for wildfires that combines EO and AI data to better manage the environmental and humanitarian impact of wildfires. This mapping service will be publicly available through the EO4SD Lab portal. Tara McGeehan, President at CGI in UK & Australia welcomed the new partnership in an official statement to the press: "We are excited to be part of this cutting edge project that brings to bear the potential of AI to help the scientific and environmental community to better understand the extent and impact of damaging wildfires throughout the world".
Additional Information: