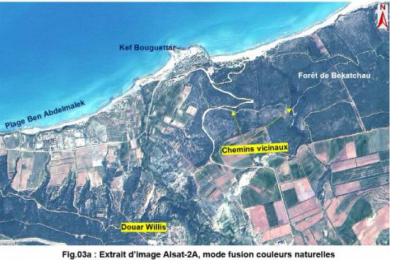 ALSAT-2A, the optical Earth observation satellite of the Algerian Space Agency (ASAL), Regional Support Office of UN-SPIDER, reached five years in orbit on July 12.
After these successful five years, it will continue developing observation activities, providing panchromatic images with 2,5m resolution and multispectral images with 10m resolution.
Since the launch of ALSAT-2A in 2010 on a PSLV launcher (PSLV-C15) from the Satish Dhawan Space Centre (SDSC) SHAR, Sriharikota, India, the satellite has provided more than 120,000 Earth observation images, covering a total of more than 8 493 millions km2. The coverage over Algeria represents almost the 50% of the totality and the whole African continent reaches 73,5%.
Early warning, disaster management and emergency response have been some of the most important activities developed by ALSAT-2A during these five years.