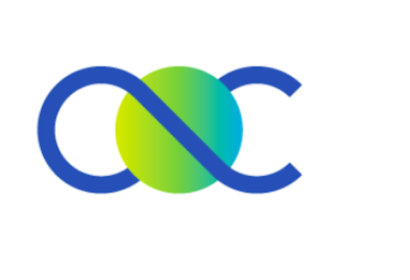 A knowledge platform for adaptation action on climate change recently updated the information, layout and logo of their website. With this step, adaptationcommunity.net aims to improve the user experience of the online platform and consequently facilitate the access to a wide variety of resources on climate change adaptation action, including tools working with Earth observation data.
Adaptation action in the context of climate change refers to "adjustments in ecological, social, or economic systems in response to actual or expected climatic stimuli and their effects or impacts. It refers to changes in processes, practices, and structures to moderate potential damages or to benefit from opportunities associated with climate change." In this regard, adaptation measures focus in particular on climate and disaster risk management. Coordinating adaptation action across national and regional borders in the form of regional strategies and international agendas gained traction over recent years. These include but are not limited to the EU Adaptation Strategy (2013), the Sendai Framework on Disaster Risk Reduction (2015) and The Paris Agreement (2016).
Hosted by the Deutsche Gesellschaft für Internationale Zusammenarbeit (GIZ) in collaboration with the Federal Ministry for Economic Cooperation and Development (BMZ) and the Federal Ministry for the Environment, Nature Conservation and Nuclear Safety (BMU), adaptationcommunity.net is a platform that provides the public and experts a wide variety of resources on climate and disaster risk management. In this regard, adaptationcommunity.net also references numerous tools working with Earth observation data for climate and disaster risk management.
The platform contains a section under the "Topics" tab on "Climate Services", which informs users about the functionality of climate services in decision-making on adaptation measures. In this section, under the heading with the same name, the Climate Impacts: Global & Regional Adaptation Support Platform (ci:grasp 2.0) is introduced. It is a web-based climate information portal that provides decision-makers with knowledge about climate change and its impacts using Earth observation data. Similarly, under the "A closer look at Climate Services" heading, the platform lists numerous web-based information hubs that offer climate data and analytical instruments. Amongst those listed is SERVIR, an initiative that provides access to Space-based information in order to facilitate climate and disaster risk management.