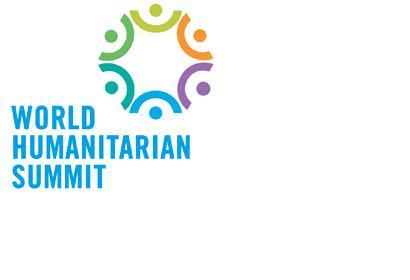 The UN Secretary-General is organising the first large-scale global humanitarian summit, the World Humanitarian Summit, to be held in Istanbul in 2016.
The goal of this summit is to find new ways to tackle humanitarian needs in our fast-changing world. This three-year initiative is being managed by the UN Office for the Coordination of Humanitarian Affairs (OCHA).
Among the themes highlighted for the summit are humanitarian effectiveness, transformation through innovation, serving the needs of people in conflict as well as reducing vulnerability and managing risk. Particularly, the last subject-area will explore effective ways to support countries and communities in building resilience as a response to the changing nature of shocks and stresses, such as natural disasters.
A series of Regional Consultations will bring together individuals and groups in various regions of the globe, giving them a chance to contribute their ideas in order to identify humanitarian challenges and to propose new solutions.