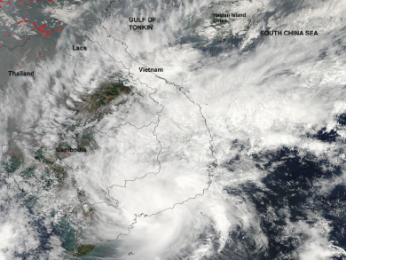 Viet Nam's first remote sensing satellite is scheduled to be launched into orbit next month, as Viet Nam News reported.
The VNREDSat-1A satellite is designed by French satellite maker Astrium. The project started in 2010 with the satellite tasked to monitor natural resources and environmental management, while also helping in co-ordinating responses to natural disasters throughout Viet Nam for the next five years.
VNREDSat-1A is an optical observation satellite. The 120kg satellite can improve the effectiveness of early warning systems for disasters such as floods and storms.