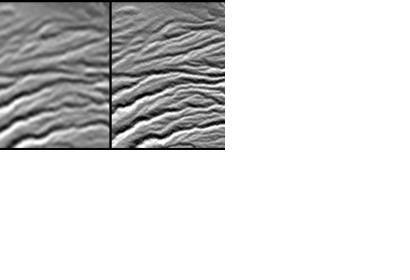 The United States Geological Survey (USGS) announced that improved global topographic data are now publicly available for most of Asia (India, China, southern Siberia, Japan, Indonesia), Oceania (Australia, New Zealand), and western Pacific Islands.
Elevation data were collected through the Shuttle Radar Topography Mission (SRTM) to deliver precise baseline information that help to better understand the impacts of climate change on specific geographic areas.
The project is the result of the collaborative efforts of the National Aeronautics and Space Administration (NASA) and the National Geospatial-Intelligence Agency (NGA).
The USGS had previously released elevation data for many countries in Africa and in the Western Hemisphere, in September and December 2014, respectively.
While the previous global resolution for topographic data was 90-meters, the SRTM30 datasets include images with 30-meters resolution and can be employed worldwide to ameliorate environmental monitoring, foster climate change research, and promote local decision support.
The dedication to combat the effects of climate change follows President Obama's commitment to assist the United Nations in strengthening global resilience to climate change.
SRTM30 data free of charge can be accessed via USGS's user-friendly Earth Explorer website.