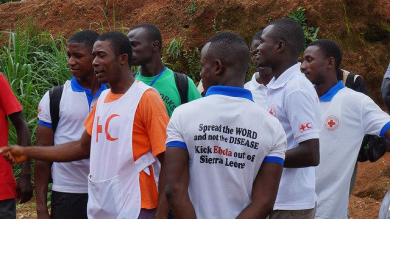 The United States National Geospatial-Intelligence Agency (NGA) is delivering online access to unclassified geospatial intelligence data to major federal agencies and partners in an effort to support Ebola relief in Western Africa, as the Agency stated in a press release.
This goal is being pursued through the creation of a public website dedicated to the Ebola crisis. The website employs Esri's ArcGIS Platform hosted in the cloud by Amazon Web Services to enable the use of base maps and NGA data that offer logistical information relevant to the situation on the ground.
"A crisis this large requires an international response of a similar size", said Martin Cox, national geospatial-intelligence officer for Africa and NGA issues manager for the Ebola crisis. "So NGA is focused on unclassified support – making its products available through a public-facing portal no caveats or limits in distribution. If we don't keep it unclassified, the majority of the people who are working in the field will not be able to access the information that they may need to help bring this epidemic to a close."