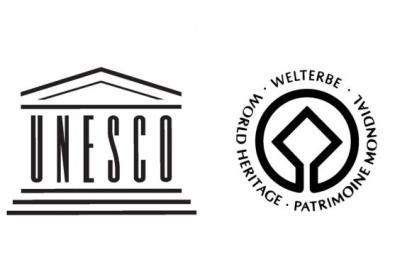 UNESCO Category 2 Centre on World Natural Heritage Management & Training for the Asia-Pacific Region is organizing the "International Workshop and Training on The Role of Natural World Heritage Sites in Disaster Risk Reduction", which will be held in the headquarters of the Wildlife institute of India, in Dehradun, between the 24th and 28th of August.
UN-SPIDER is also participating in the workshop, as well as UNISDR, IUCN-DRR, UNESCO, FAO, NDMA, ICIMOD, TISS-JTCDM and IIRS, in order to discuss, deliberate and train on the mitigation strategies to be adopted for Natural World Heritage sites and Protected Areas in the Asia-Pacific region.
The objectives of the training are: i) to identify and assess natural and man-made disaster risks at World Heritage properties in the Asia-Pacific Region; ii) to raise awareness about the need to integrate special concern for Natural and Mixed World Heritage properties into national disaster reduction policies and develop an Action Plan for Disaster Risk Reduction in World Heritage Management plans; and iii) carry out training for managers of natural and mixed World Heritage properties in Disaster Risk Reduction and adaptation strategies.
If you want to get further information on the workshop and its programme, click on http://wii.gov.in/images//images/documents/unesco_ddr_workshop_flyer_aug_2015.pdf