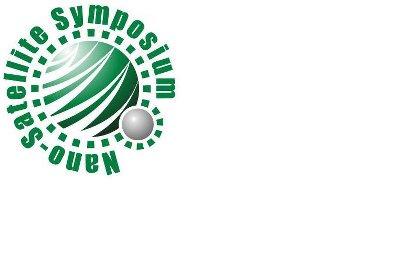 The United Nations Office for Outer Space Affairs (UNOOSA) in cooperation with the University of Tokyo held the United Nations/Japan Nano-Satellite Symposium in Nagoya, Japan, from 10 to 13 October 2012 as part of the activities of the Basic Space Technology Initiative (BSTI) of UNOOSA. In total more than 300 participants from approximately 40 countries participated in the Symposium.
The Symposium's theme was "Paradigm Shift – Changing Architectures, Technologies and Players". Under the umbrella of that topic latest technical developments, programme management and systems engineering approaches as well as the role of nano-satellites for space education were discussed. The event also addressed the status of recent discussions on legal and regulatory aspect applicable to nano-satellite activities.
The Symposium included five technical sessions focusing on Satellite Architecture and Technologies, Innovation in Satellite Development Process, Utilization/Applications of Micro- and Nano-Satellites, Standardization and Regulatory Issues as well as Strategies for Capacity Building. The panel discussions addresses issues such as how to keep good quality without increasing cost and time for development, International space education using nano-satellites and Small satellites and space debris. Additionally, the development of a United Nations Education Curriculum on Space Engineering was kicked off.