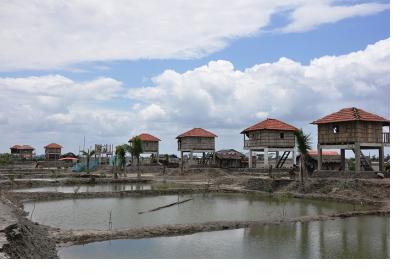 The United Nations Office for Disaster Risk Reduction (UNISDR) will collaborate with the Geographic Information Systems (GIS) technology provider Esri to make local communities more resilient.
Esri and UNISDR announced their cooperation at the high-level meeting "Abu Dhabi Ascent". The company will supply the UN with data in order to make communities aware of the possibilities new technologies offer in disaster risk management. The new partnership will support efforts of the 1800 cities which are already part of UNISDR's "Making Cities Resilient" Campaign to improve land use and urban planning.
The Goal of the campaign is to raise awareness on mapping technologies and encourage its implementation. "This partnership with Esri can help bridge the gap between aspiration and implementation by putting the latest science and technology at the disposal of those who have joined the Making Cities Resilient Campaign," said Margareta Wahlström, head of UNISDR, adding that planners must deal with spatial information for they are to reduce risk and build resilience to disasters.