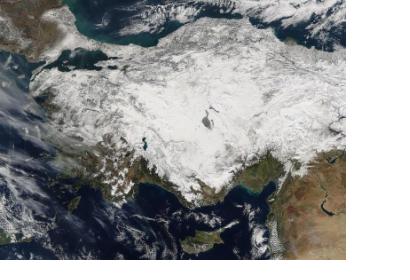 Ensar Gul, chairman of Turksat Satellite Communications, announced the production and launch of national satellites to occur within a five years time-frame.
"If you have experience, you can build a satellite within three years and launch it within another two years. That means Turkey will have its own satellite within five years," Gul said.
Turkey has already sent three communication satellites in orbit and has built five satellites in total. Also, the country possesses an earth observation satellite and is currently developing its own space agency.