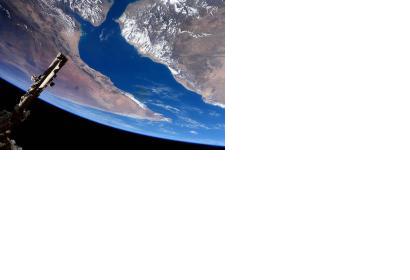 The European Commission has launched a survey as a way to consult the public on possible actions of the European Union (EU) in relation to global coordination of Earth observations via the Group on Earth Observations (GEO)
The survey has been developed to provide the state of play regarding the implementation of the Global Earth Observation System of Systems (GEOSS) by GEO during the last ten years. The consultation aims to estimate the general awareness of the European public on Earth observations and identify ways how to maximize the benefits of the work of GEO. Finally, it will also serve to obtain opinions regarding a set of several possible actions of GEO at EU level.
With human activities becoming the major driver of the changing environment, it is more than ever needed to survey these changes and the effects they cause. This give governments, society and the private sector the opportunity for adequate responses and measurements to meet societal challenges such as natural hazards, food security and climate to name a few.
Currently, the Earth is monitored by ships, buoys, aircrafts, balloons, drones, or satellites which are being used in situ or remotely. In order to improve the current systems of earth monitoring and environmental decision-making the mandate of the intergovernmental GEO has been extended for another 10 years (2016 - 2025) by the ministers and other heads of the GEO members' governments in January 2014.