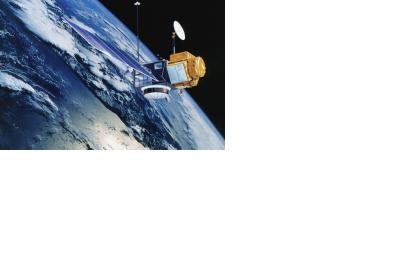 The French Centre National d'Etudes Spatiales (CNES) is developing the oceanography satellite SWOT (Surface Water and Ocean Topography), that will incorporate unprecedented technological innovations to observe the ocean surface and underlying physical processes. CNES has contracted the company Thales Alenia Space with the construction of the satellite.
SWOT is an oceanography programme designed to study ocean topography and surface water for scientific research and disaster management. It will be created in collaboration with NASA's Jet Propulsion Laboratory on behalf of the French and US-American space agencies and will include both an oceanography and a hydrology mission.
The SWOT payload will comprise two sub-assemblies: the Ka-band Radar INterferometer (KaRIn) that will deliver two-dimensional observation capability over a 120-kilometer swath, with horizontal resolution of 50-100 metersand an interferometry type altimeter that will provide coverage of lakes, rivers, reservoirs and oceans, at a repeat rate of twice every 21 days.
SWOT is expected to be launched in 2020 for a demonstration mission lasting about three years.