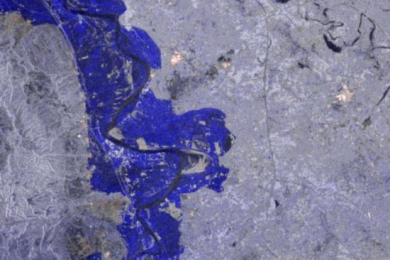 The Space and Upper Atmosphere Research Commission (SUPARCO) of Pakistan announced that all rivers of Punjab will be monitored by satellites operated by SUPARCO. The aim is to receive updated information of flow of water in rivers and nullahs in order to monitor floods.
According to Chief Relief Commissioner Punjab and Senior Member Board of Revenue Nadeem Ashraf "modern software had been developed to obtain information regarding the flow of water and its impact on surrounding areas. Information will also be received regarding rains through satellite before time so that planning could be made regarding relief in future."
SUPARCO is one of UN-SPIDER's Regional Support Offices - a network of regional centres of expertise on space-based information for disaster risk reduction and emergency response.