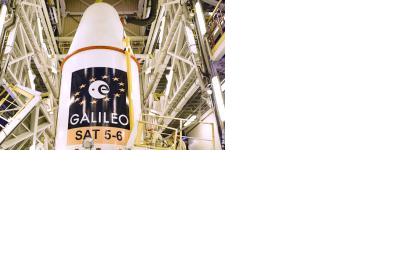 The European Space Agency (ESA) announced the launch of six navigation satellites to occur in 2015.
The satellites will be put into orbit as additional pieces of the European navigation satellite system Galileo.
During a press briefing, ESA's Director General Jean-Jacques Dordain said: "The launch of six satellites is scheduled for 2015. The Commission will determine the terms of the launches at the end of January".
Global Navigation Satellite Systems such as Galileo allow users worldwide to pinpoint their locations or the locations of other people or objects at any given moment.
Among Galileo's applications are location-based services, emergency, security and humanitarian services, science, environment, weather and agriculture.