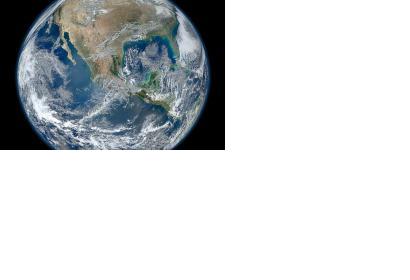 Raytheon Company delivered the second Visible Infrared Imaging Radiometer Suite (VIIRS) to support the Joint Polar Satellite System mission providing critical weather information.
The second VIIRS unit will be launched in 2017 joining the NOAA/NASA Suomi National Polar-orbiting Partnership satellite launched in 2011 and ensuring continuity of its activities.
The images collected by VIIRS offer highly detailed views of the planet, including NASA's 2012 Blue Marble visual image and the observation of evolving storm patterns at night. It also helps to predict severe weather with greater precision and plays an important role in Arctic areas lacking of geostationary coverage. Monitoring harmful algal blooms, sea surface temperature and vegetation stress as a predictor of drought are some of its applications.
"VIIRS is destined to play a pivotal role in NOAA's evolving weather mission," said Roger Cole, Raytheon VIIRS program director.