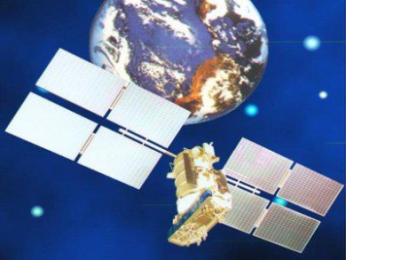 The Deputy Chief of the Russian Space agency ROSCOSMOS announced that Russia plans to sign an agreement with China this year on the issue of installing GLONASS and Beidou stations in China and Russia, respectively. GLONASS is the Russian satellite navigation system, Beidou is the Chinese navigation system.
On 4 September, "the chief of Roscosmos held a meeting with the head of China's Satellite Navigation Office Ran Chengqi. The officials discussed Russian-Chinese cooperation on navigation satellite systems GLONASS and Beidou, in particular, the placement of Russian stations in China and Chinese stations in Russia," the ROSCOSMOS press-service said.
The two sides agreed to establish a sub-commission for cooperation in the sphere of satellite navigation under the bilateral commission in charge of preparing regular meetings of the two countries' prime ministers.