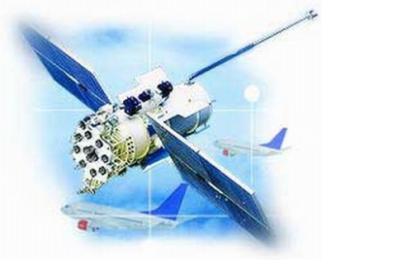 At a meeting in Vladivostok on 18 April 2014, Russian and Chinese officials met to discuss cooperation between the Russian GLONASS and the Chinese BeiDou navigation systems as part of a Russian-Chinese committee co-chair meeting in preparation for regular meetings between the two countries' prime ministers. Ministers from both countries see major prospects of cooperation in regional support and the development of chipsets (microprocessors) allowing integration between the two systems.
GLONASS established in 1982 is the Global Navigation Satellite System operated by the Russian Aerospace Defense Forces with a constellation of 24 satellites.
The BeiDou Navigation Satellite System is a Chinese satellite navigation systems consisting of two constellations of satellites operating on a limited test system since 2000 with a global navigation system currently in development.