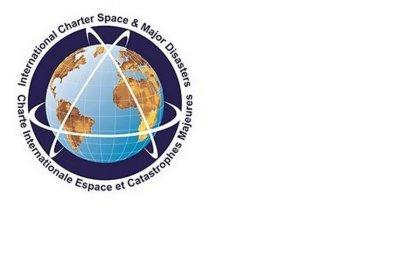 On 31 August 2013, the Russian Federal Space Agency ROSCOSMOS formally joined the International Charter: Space and Major Disasters, an international mechanism to provide space-based information for disaster response.
The International Charter reported: "On the occasion of the International Aviation & Space Salon (MAKS) in Moscow a signature ceremony took place with representatives of ROSCOSMOS and several other Charter member agencies. Prof Wörner, chairman of the current Charter lead agency DLR, congratulated ROSCOSMOS and emphasized that a further important contributor to the Charter had been won.
At the same time, operational integration is progressing: new acquisitions and archive data from the Russian Earth-observing satellites METEOR-M and KANOPUS-V will contribute to Charter activations as well as archive data of the RESURS-DK1 satellite. These satellites will further improve the reactivity and performance of the Charter to support emergency response measures after major disasters worldwide."