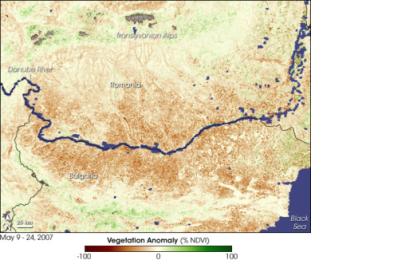 Romania joined nine other countries in the Network of European Space Education Resource Offices (ESERO), the Romanian Space Agency (ROSA) announced. The official launch event took place during the 'Romanian Space Week,' an annual scientific conference organised by ROSA between 12 and 16 May 2014.
ESERO is a project established by the European Space Agency (ESA) in collaboration with national space agencies to promote space technology to younger generations. ESERO, ROSA and ESA will support primary and secondary schools in teaching/learning STEM subjects (Science, Technology, Engineering and Mathematics) to motivate younger generations to pursue STEM-related careers.
"Romania is a country with great educational potential but at the same time, the Romanian education has weak areas where improvement is critical in order to bridge the gap between very good students and less good students. We want to reawaken the new generations' desire to become astronauts, engineers and scientists", said Virgiliu Pop, ESERO Romania Manager at ROSA.