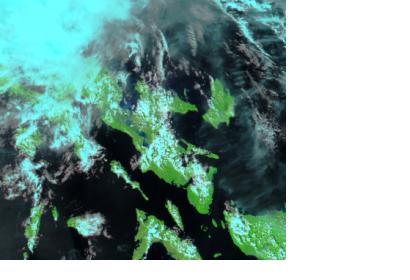 The Department of Science and Technology of Philippines (DOST) has achieved the Light Ranging and Detection Technology (LiDAR) mapping of the three major river basins in Western Visayas.
As part of the Disaster Risk Assessment, Exposure and Mitigation (DREAM) project, the mapping will assess the risk of flooding in Jalaur River, Panay River and Ilog-Hilabangan River in Negros Island.
The DREAM-LIDAR project, in collaboration with the University of the Philippines, attempts to generate updated, detailed 3D flood hazard maps for the flood-prone and major river systems in the country. As a starting point, the high resolution maps will be used to finalize Flood Forecasting Models, which will eventually be included in a comprehensive portal giving real weather picture of the country.