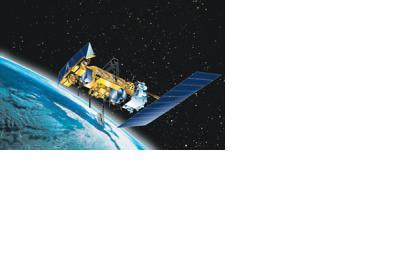 The National Oceanic and Atmospheric Administration (NOAA) reported that its constellation of weather satellites helped save 240 people during 2014 from potentially life-threatening situations throughout the United States and its territorial waters. The statement indicates the importance of satellite-based services as a way to further humanitarian assistance operations when a natural disaster occurs.
Satellites can detect distress signals from emergency beacons carried by downed pilots, shipwrecked boaters, and stranded hikers. Information captured from these satellites, including location, are then relayed to first responders on the ground who assist with search and rescue efforts.Besides the weather satellites, NOAA features polar-orbiting and geostationary satellites that can detect distress signals from emergency warnings carried by downed pilots and shipwrecked boaters, in order to provide location information to facilitate rescue efforts.
NOAA satellites are part of the international Search and Rescue Satellite Aided Tracking System, known as COSPAS-SARSAT, which uses a network of spacecraft to detect and locate distress signals quickly from emergency beacons onboard aircraft and boats, and from PLBs.
Among the rescues having taken place last year: 112 were waterborne rescues, 15 were from aviation incidents, and 113 were from events where small handheld devices called Personal Locator Beacons or PLBs were used.
"From helping rescue a lost hiker to finding a capsized fishing vessel to providing the data and information that underpins our daily weather forecasts, NOAA satellites help protect lives and property every day," said Chris O'Connors, NOAA SARSAT program manager.