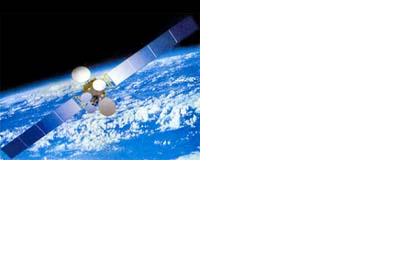 On June 24 -- Nigeria has concluded plans to launch into orbit two satellites from Russia on July 7, a top government official with the country's National Space Research and Development Agency (NASRDA) has said.
Director General of the agency Seidu Mohammed told a news conference in Abuja on Thursday that the earth observation satellites, NigeriaSat-2 and NigeriaSat-X, would be launched at 8 a.m. local time on July 7.
"We are once more on the path to greasing the wheels of our success story, as the stage is now set for the launch of our third and fourth satellites code named NigeriaSat-2 and NigeriaSat-X," Mohammed told reporters.
The satellites would be launched simultaneously using the Dnepr launch vehicle which has successfully launched more than 55 satellites into the orbit, he said, adding that the exercise would be broadcast live.
The two spacecraft and their launch vehicles have been adequately insured in line with the global practice, and all is now set for the launch, Mohammed told reporters.
According to him, the exercise is a further demonstration of the government desire toward improving the lives of citizens through space technology.
The director general called for the support of all Nigerians toward the realization of the agency's goal.
"A step in the development of space science and technology is indeed a giant stride toward improving the socioeconomic life of our dear nation," he added.
Mohammed told his audience that contract for the project was awarded in 2006 at 34 million pounds Sterling, with 18 percent of the total cost for its insurance.
He said the African Union had indicated its willingness to have a single space agency because of the strategic role of space technology to the development of the region.