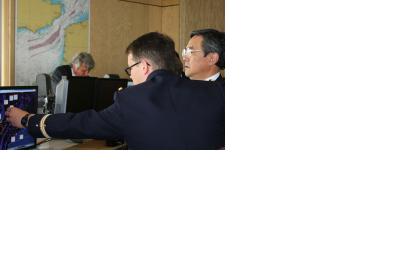 NASA and the governments of Cyprus, Brunei and Argentina have recently invested in the development of new Search and Rescue (SAR) network infrastructure solutions and next-generation Medium Earth Orbit Search and Rescue (MEOSAR) systems.
The development of the 7,5 million dollars projects has been given to McMurdo Group. The company will deploy Rescue Coordination Centre (RCC) software for a European and Asian SAR authority, a six-channel MEOSAR system in South America and a two-channel MEOSAR extension in the United States.
The projects are expected to be completed in one to five years.