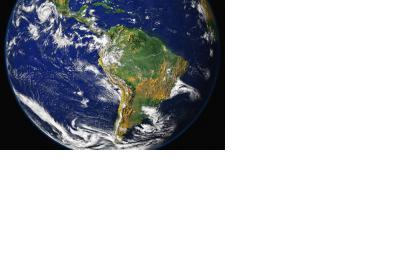 On 15 January 2015, Geospatial Media and Communication announced the launch of its new Latin America Geospatial Portal, where users can access a wide variety of information related to geospatial products and issues.
The Portal is divided into five main sections: news, articles and case studies, interviews, magazine and conferences.
The Portal is currently available in Spanish, Portuguese and English, in order to provide information to users coming from all Latin American countries as well as to other individuals and organisations operating in the field.
Furthermore, on the last Wednesday of each month the LA Geospatial Digest of the month will be published on the website.