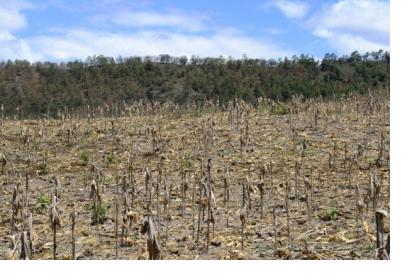 8.2 million people have been affected by natural disasters from January to August 2016 in Latin America and the Caribbean according to the "Humanitarian Bulletin" for the region, a publication of the United Nations Office for the Coordination of Humanitarian Affairs (OCHA) recently.
Bolivia's increased drought problems are affecting more than 740,000 inhabitants in different regions including the east and south parts of the country. In Central America, a region also affected by drought, people hope that food security will improve with the first 2017 harvests. Although strong, La Nina predictions have decreased and with them the expectations of climate-related disasters and floods. Until the end of August 2016 there were ten Hurricanes in the Atlantic and North Pacific regions combined, however the storm expectations increased towards the end of the season.
More than 383,000 affected people left the 7.8 earthquake that stroke Ecuador on 16 April 2016. For more OCHA information and Humanitarian Bulletins on the earthquake click here.