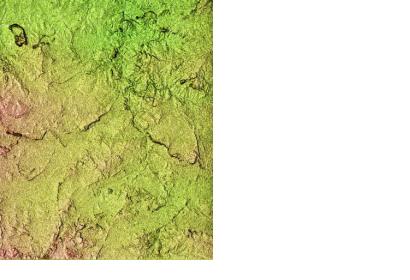 NASA Administrator Charles Bolden, US Ambassador to Ethiopia Patricia Haslach and US Ambassador to the African Union (AU) Reuben Brigety convened in Addis Ababa, Ethiopia, to debate over the means available to lessen the consequences of global climate change in Africa.
In this context, the NASA administration provided high-resolution topographical imagery for the African continent, which was collected by the Shuttle Radar Topography Missionand as part of President Barack Obama's climate action plan, announced during the United Nations Climate Summit in September 2014.
The data were delivered to the technical committee of the Governing Council of the Regional Center for Mapping of Resources for Development (RCMRD), which hosts the SERVIR Eastern and Southern Africa Hub and is a UN-SPIDER Regional Support Office. SERVIR is a joint venture between NASA and the U.S. Agency for International Development that provides satellite-based Earth observation data and science applications to help developing nations.
On top of that, representatives from NASA and the AU gathered to further consider the cooperative potential of education, disaster mitigation and applications for NASA's Earth science research.