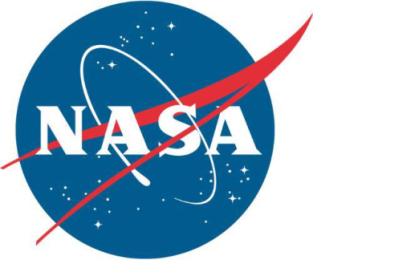 In the context of NASA's Earth Venture-class projects, five new suborbital investigation campaigns will begin in 2015 to monitor the effects of air pollution, warming ocean waters, and fires on our climate.
The latest airborne field campaigns represent the second series of a project launched by the National Research Council in 2007 with a budget of $30 million granted to each mission.
The five Earth Venture investigations that have been selected concern atmospheric chemistry and air pollution, ecosystem changes in a warming ocean, greenhouse gas sources, African fires and Atlantic clouds, and melting Greenland glaciers.
NASA's projects are directed at the monitoring of Earth's interconnected systems to better see how our planet is changing. The unique knowledge gained through Earth Venture missions will be shared with the global community and with other institutions worldwide.
According to Jack Kaye, associate director for research in NASA's Earth Science Division in Washington: "These innovative airborne experiments will let us probe inside processes and locations in unprecedented detail that complements what we can do with our fleet of Earth-observing satellites".