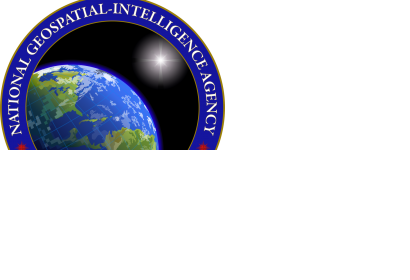 In order to simplify and economize the storage and processing of large-scale raster data, the United States National Geospatial-Intelligence Agency recently made available the new MapReduce Geo (MrGeo) application.
This geospatial toolkit will allow users to benefit from the agency's collaboration with DigitalGlobe, by decreasing the time needed to search, download, process and format data for analysis.
The main goal is to innovation in the process of storing and analyzing huge amounts of raster data by sharing the open source application with the community and, thereby, accelerating its potential.
Chris Rasmussen, NGA's public software development lead, stated: "Sharing it with the public gives users at all levels another tool to help solve geospatial problems. For example, first responders could use it to plan the best ways in and out of dangerous areas taking into account terrain, land use, and changes in weather."
MapReduce Geo will enhance the use of satellite imagery and of its information layers and it will be employed for a wide variety of operations, such as disaster management and emergency response.
Learn more about Geospatial Cloud Analytics application: