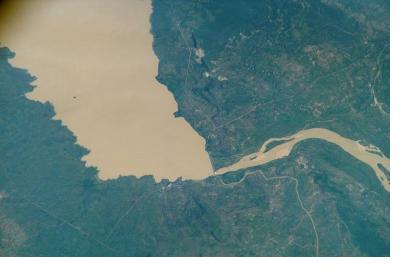 On 1 December 2014, the Nigerian Minister of Science and Technology, Dr Abdu Bulama, announced the launch of the first indigenous Nigerian satellite by 2018.
The mission is part of the broader national initiative of developing a strong science and technology apparatus to advance the pace of socio-economic development and infrastructure in the country.
Dr Bulama emphasized the need for Nigeria to develop its own "time and technology" as well as to apply science and technology to the country's economy.
He said that the Ministry was devoting significant efforts to guiding Nigeria into the new developmental model by disseminating a culture of science, technology and innovation among the nation.
"By this, Nigeria in the nearest future will be an acknowledged member of the fast developing scientific and technologically progressive nations of the world," he stated.