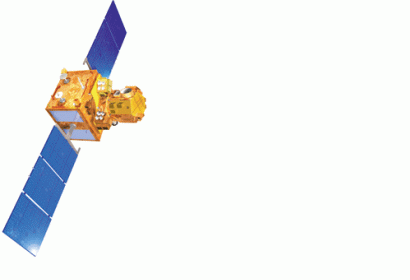 At the sidelines of the Sixth BRICS Summit, India and Brazil signed an agreement on 16 July 2014 which will facilitate Brazilian earth stations to receive and process data from Indian Remote Sensing satellites (IRS), as Geospatial World reported.
In his official statement, India's Prime Minister Narendra Modi laid out the details of the agreement: "This Implementing Arrangement provides for the reception of data from AWiFS and LISS-III payloads of IRS satellites, including but not limited to the Resourcesat-2 at Cuiabá earth station in Brazil on a Government-to-Government cooperation basis."
The implementing agencies of the agreement are the Indian Space Agency (ISRO) and its executive agency (National Remote Sensing Centre) on the Indian side and the National Institute for Space Research (INPE) on the Brazilian side.