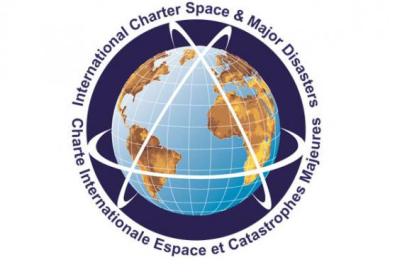 The International Charter "Space and Major Disasters" has been activated on 6 August after a 6.9 magnitude earthquake struck the island of Lombok, Indonesia.
At least 98 people have been killed and 10,000 have been evacuated after a 6.9 magnitude earthquake struck off the coast of Lombok, destroying buildings and cutting power. The neighbouring islands of Bali and Gili Islands have also been affected. The quake struck at a depth of 13 km, according to GEOFON Program Potsdam, and tsunami warnings were triggered. Search and rescue efforts are also being affected by dangerous aftershocks, with over 130 having been recorded since the initial earthquake.
The International Charter activation was requested by the Asian Disaster Reduction Center (ADRC) on behalf of the Indonesian National Institute of Aeronautics and Space (LAPAN), both of whom are UN-SPIDER Regional Support Offices. The Asian Institute of Technology (AIT) will act as the project manager for the activation.