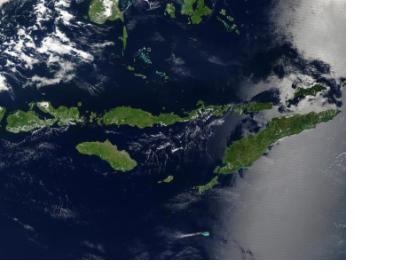 An early warning system for landslides will be installed in vulnerable areas in Indonesia, said the head of the Indonesian National Agency for Disaster Management (BNPB), Syamsul Maarif.
The installation of the system was ordered by Indonesian President Joko Widodo, following the landslide in Central Java that killed at least 82 people on Friday December 12, 2014.
In order to implement the early warning system for landslides, BNPB will cooperate with experts and officials from universities, the Ministry of Research, Technology and High Education, and the Agency for the Assessment and Application of Technology, said Maarif. Moreover, the government will also conduct trainings for those living in landslide-prone areas as well as prioritise the relocation of people living in the danger zone.