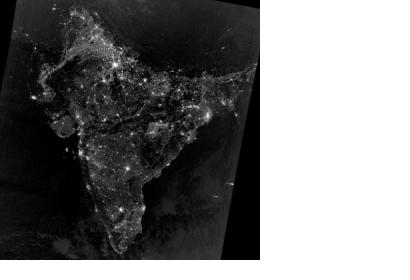 On 23 April, the Indian Space Research Organization (ISRO) reported the successful orbital arrival of the second inclined geosynchronous orbiting (IGSO) satellite RNSS-1B. This satellite is part of the Indian Regional Navigation Satellite System (IRNSS), which will eventually include seven satellite constellations. IRNSS-1B was part of a payload launched on board India's Polar Satellite Launch Vehicle (PSLV) from the Satish Dhawan Space Center on 4 April 2014.
The first satellite of this constellation IRNSS-1A was launched in July 2013. With two more satellites proposed to be launched later this year, the system will be operational after the instillation of four satellites.
Data from India's Regional Navigation Satellite System (IRNSS) will be open to all users through the Standard Positioning Service.