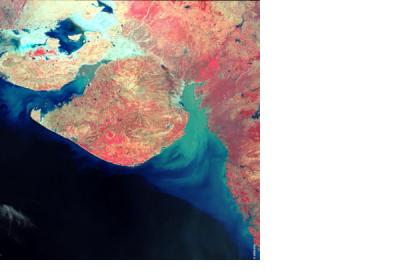 On 28 May, 2013, the Indian Space Research Organisation unveiled a new Navigation Centre in Bangalore Rural Disctrict, as The Economic Times reported. The new Centre (INC) will serve the proposed Indian Regional Navigation Satellite System (IRNSS), a constellation of seven satellites that will enable users to determine their precise location and time.
The Centre is located at the Indian Deep Space Network complex at Byalalu and will be responsible for the time reference, generation of navigation messages and monitoring and control of ground facilities including ranging stations.
ISRO Chairman K Radhakrishnan said: "INC will host several key technical facilities for supporting these navigation functions and the key to the navigation support is the time reference to which all ground based systems and the satellite clocks are synchronised."
The launch of the first Indian Navigation Satellite IRNSS-1A was originally scheduled for 12 June, 2013 but was postponed two weeks due to a technical issue in one of the electro-hydraulic control actuators.