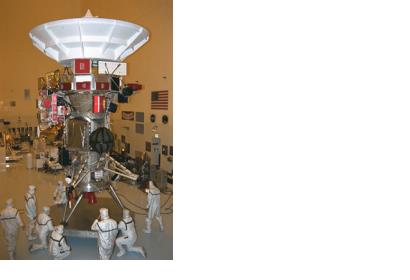 K Radhakrishnan, chairman of the Indian Space Research Organisation (ISRO), announced on 10 August 2014 that the Organisation plans to acquire the latest satellite platforms and payload technologies to develop and launch next generation communication satellites.
ISRO is looking for foreign partners and industrial alliances to acquire the technology and upgrade their current satellite platforms, allowing the space agency to meet the growing demand for broadband internet and rural telecom connectivity in India. The organisation also intents to replace aging satellites and enhance the observation capability to the level of 0.25 m spatial resolution.
Among other programmes, India is currently working with the Jet Propulsion Laboratory of NASA to develop a dual frequency microwave imaging satellite: a satellite system meant for disaster management and others, set for launch in 2019-20.