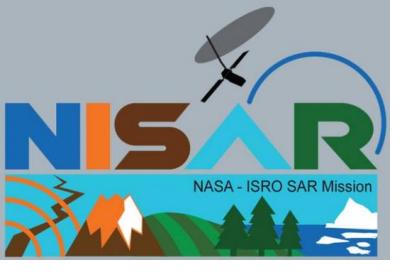 The National Aeronautics and Space Administration (NASA) and Indian Space Research Organisation (ISRO) are working together on a project to monitor earth changes in high detail.
The project is called NASA-ISRO Synthetic Aperture Radar (Nisar) mission and will be launch into Earth's orbit in 2020. The mission will study the consequences of climate change by continuously monitoring changes occurring on the Earth's surface, even ice-sheet movements, said Dr Mylswami Annadurai, director of ISRO's satellite centre in Bengaluru in India.
At the same time the mission is expected to support India's earthquake early warning system. Therefore India is also developing the Indian Regional Satellite Navigation System (IRNSS), a regional navigation system in order to replace the Global Positioning System (GPS), which is a space-based satellite navigation system managed by the United States that provides location and time information in all weather conditions, anywhere on or near the Earth where there is an unobstructed line of sight to four or more GPS satellites.