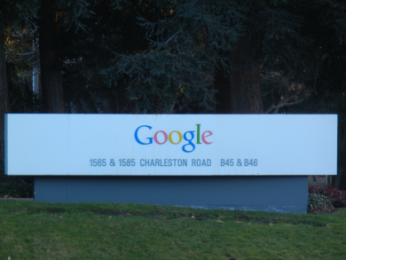 Google is buying Skybox Imaging for $500 million in cash.
As announced on 10 June 2014 during a press release, this near real-time satellite imaging company will help Google improve its Maps product.
Google also expressed the hope that Skybox's team and technology could help enhancing global internet access and disaster relief.
The terms of the deal are subject to approval from federal regulators in the U.S., but this acquirement would be part of a significant amount of investments in aerial projects made by Google in the last years.