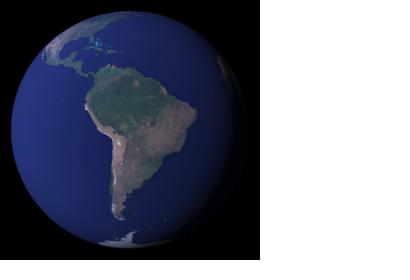 The Global Spatial Data Infrastructure (GSDI) Association has announced its "Small Grants Program" for the year 2014 to support national or sub-national activities in economically disadvantaged nations that foster partnerships, develop in-country technical capacity, improve data compatibility and access, and increase political support for spatial data infrastructure. The U.S. Federal Geographic Data Committee Office of the Secretariat and the GISCorps of The Urban and Regional Information Systems Association (URISA) also support the program. The Programme awards $2500 USD in cash and (or) volunteer professional services for the project.
The proposal length should not exceed 2500 words and has to be submitted to GSDI at grants

gsdi [dot] org until 31 March 2014. For more details and information on the Small Grants Program, please visit GSDI's announcement.
The Global Spatial Data Infrastructure (GSDI) Association is dedicated to international cooperation and collaboration in support of local, national, and international spatial data infrastructure developments that would allow nations to better address social, economic, and environmental issues of pressing importance.