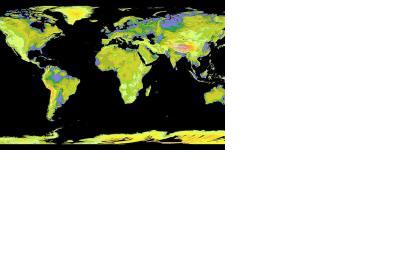 The Challenge Fund has been launched to help developing countries use risk information for decision-making and improve assessing disaster risks.
The Global Facility for Disaster Reduction and Recovery (GFDRR) and the UK Department for International Development (DFID) announced the launch on March 16, 2015, at the World Conference on Disaster Risk Reduction (WCDRR) in Sendai, Japan.
"World-class innovations and data tools can save lives but global investment in these new technologies remains far too low and is not keeping pace with the growing risk countries face," said Desmond Swayne, Minister of State for International Development, UK.
This fund will support developing countries to face challenges such as the access to high resolution digital elevation models, the integration of climate change scenarios in risk modeling, and the access to post-disaster data.
The first phase of funding will grant between $20,000 and $150,000 to a maximum of 20 projects. Projects with the highest potential will receive further funding under the second phase of the Challenge Fund in 2016.