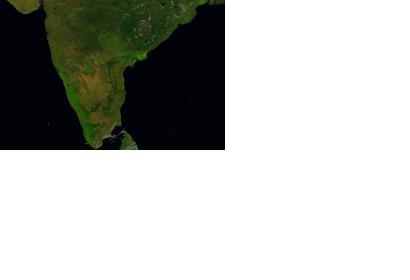 The Indian Space Research Organization (Isro) is preparing the launch of four navigation satellites in order to finalize the seven-satellites constellation of the the Indian Regional Navigation Satellite System (IRNSS).
The IRNSS satellites will be put into orbit in 2015 to complete the constellation of navigation satellites that provides accurate position information service to users in India as well as the region extending up to 1500 km from its borders.
IRNSS-1D will be the first satellite to be launched during the year and it will enhance the accuracy and efficiency of the IRNSS. "The launch campaign for IRNSS 1D has come, which starts on January 16. Within two months, all components from other ISRO labs have to reach Sriharikota. The launch is likely after March 15," a senior ISRO official stated.
Among the applications of IRNSS are terrestrial, aerial and marine navigation, disaster management, vehicle tracking and fleet management, integration with mobile phones, precise timing, mapping and geodetic data capture, terrestrial navigation aid for hikers and travellers.