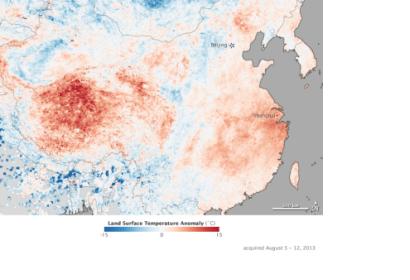 The China Meteorological Administration (CMA) announced that the countries' third Fengyun-III satellite became operational on Monday, 5 May. The satellite was launched on 23 September last year.
The third Fengyun-III satellite is a polar orbiting meteorological satellite, which together with the second Fengyun-III satellite will build a network of constant 3D, multiple spectrum and remote-sensing observation of the Earth.
The satellite data will be used for global environmental surveillance, disaster reduction and climate change observation. Furthermore, the satellite will enhance the weather forecasting precision of the country.