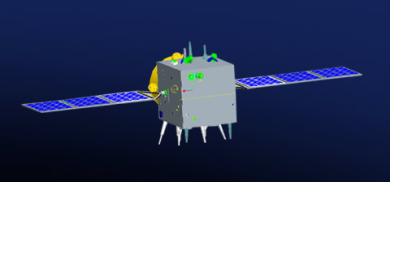 On 22 July 2014, Xinhua News Agency, the state press agency of the People's Republic of China, annouced that China and Venezuela agreed on the in-orbit delivery of a remote sensing satellite, VRSS-1.
China Aerospace Science and Technology Corporation (CASC) will be the major contractor of the project, expanding satellite technology transfer to Venezuela.
This VRSS-1 will be the second remote sensing satellite that China provides to Venezuela: a first one was launched into space in september 2012 from northwest China's Gobi desert. Venezuela uses the satellite for the country's land resource monitoring, environmental protection, disaster management, crop yield estimation and urban planning.