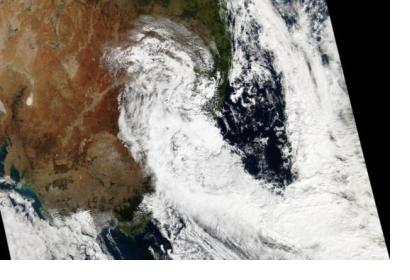 On 26 September 2016 the International Charter Space and Major Disasters was activated due to floods in Australia. The request for activation was due to heavy rainfall throughout the month of September causing flash flooding along the Lachlan River in Australia.
The flooding at Forbes is one of the worst over the last twenty years in this area and is expected to worsen over the next week as more rain is forecast.
The activation of the Charter was requested by Geoscience Australia, which has also been nominated as Project Manager.
According to ABC News Australia, the State Emergency Service in New South Wales has received more than 2300 requests for assistance from people in low-lying areas. More information from ABC News Australia is available here.