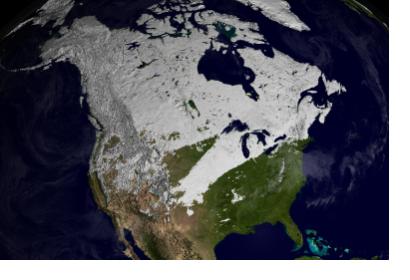 After issuing a Request for Proposals (RFPs) in February 2014, the Canadian Space Agency's (CSA) Earth Observation Application Development Program has awarded twelve new contracts to GHGSat, Kepler Space, and Macdonald Dettwiler and Associates (MDA) and other Canadianc companies totaling of $6.7 million in order to develop new products from CSA's Radarsat 2 and Earth Observation (EO) satellites.
"The investments announced today will help provide important information so we can better understand our planet while creating jobs and contributing to the growth of Canada's reputable space industry," said James Moore, Canada's minister of industry.
The CSA aims to develop new products applying satellite radar data toward environmental uses such as agriculture, forest industry and wetland studies as well as improving responses to natural disasters, monitoring land resource use and ice formation.