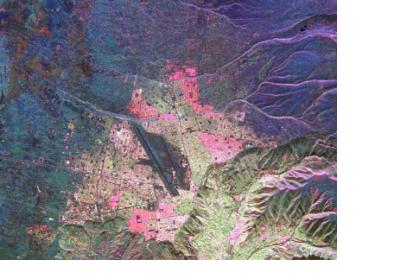 On 20 December 2013, Bolivia watched its first telecommunications satellite head into space. Tupak Katari (TKSat-1), named after an indigenous hero who fought Spanish colonial rule, was launched by a Chinese Long March 3B/E rocket from the Xichang Satellite Launch Center in the province of Sichuan.
TKSat-1 will offer communications and broadcasting services to Bolivia as well as other support for health-related data, governmental civil projects, and remote education services using its 26 Ku, 2 C and 2 Ka-band transponders. The satellite has an expected lifespan of 15 years, as Satnews reported.
According to BBC, President Evo Morales, said that Tupak Katari would end Bolivia's dependence on foreign powers for its communications. "This will be our light, after living for so many years in the obscurity, the suffering and the domination of the empires," said Mr Morales.