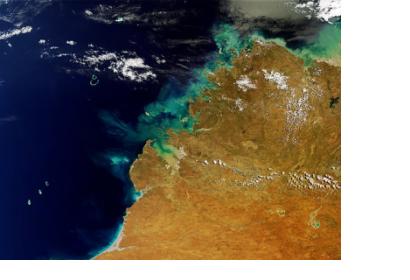 The University of Melbourne, IBM (NYSE: IBM) and NICTA today jointly announced that they are collaborating to develop the Australia Disaster Management Platform (ADMP), a next generation open standards-based IT platform aimed at improving disaster management, protecting communities and potentially saving lives.
Over the past decade alone, the world has experienced a deluge of natural and man-made disasters impacting millions and costing trillions of dollars in property and infrastructure damage. In response, researchers from the Melbourne School of Engineering at the University of Melbourne, IBM and NICTA will develop and implement an innovative, integrated, open standards-based disaster management platform designed to gather, integrate and analyse vast amounts of geo-spatial and infrastructure information from multiple data sets to create real-time practical information streams on disaster events. As well as enabling real-time situational awareness, the information streams will be used to develop simulation and optimisation models within available and changing constraints.
"Information and Communications Technologies (ICT) are critical in preparing for, responding to, and recovering from disasters," said NICTA Chief Executive Officer, Professor Hugh Durrant-Whyte. "NICTA, Australia's national centre of excellence in ICT, will bring world-class expertise in areas such as data management, optimisation and decision support to meet the challenge of disaster management for the nation."