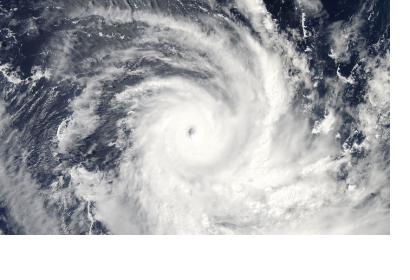 UN-SPIDER invites participants of 6th Asian Ministerial Conference on Disaster Risk Reduction (AMCDRR) in Bangkok to attend the pre-conference event organised by the UN-SPIDER and the World Bank's Global Facility for Disaster Reduction and Recovery (GFDRR) on 22 June 2014 (09:00-12:30).
The event title is "Investing in Geospatial and space-based information to support DRR & CCA investment", which will contribute to subtheme 2 of AMCDRR: Improving Public Investments for Disaster and Climate Risk Management to Protect and Sustain Development Gains.
The objectives of pre-conference event are
to generate awareness about the importance of investment in geospatial and space-based information support for DRR and CCA
to demonstrate best practices from the countries that have leveraged/used geospatial and satellite-based information in disaster risk management such as prevention, mitigation, response, recovery and reconstruction planning
to serve as a forum for participants from national geospatial and space agencies, planning agencies, local governments, mapping communities, donor agencies, etc. to trigger some collaboration in geospatial and space-based information in disaster management
6AMCDRRis a biennial conference. The 2014 conference will be hosted by the Royal Thai Government in collaboration with UNISDR in Bangkok from 22 to 26 June 2014. The conference will be the final regional inter-governmental meeting in Asia before the completion of the Hyogo Framework for Action 2005 – 2015 in January 2015. This AMCDRR will also provide a unique opportunity for countries, organizations and individual practitioners to shape the Hyogo Framework for Action 2 before the Third UN World Conference on Disaster Risk Reduction in March 2015, Japan.